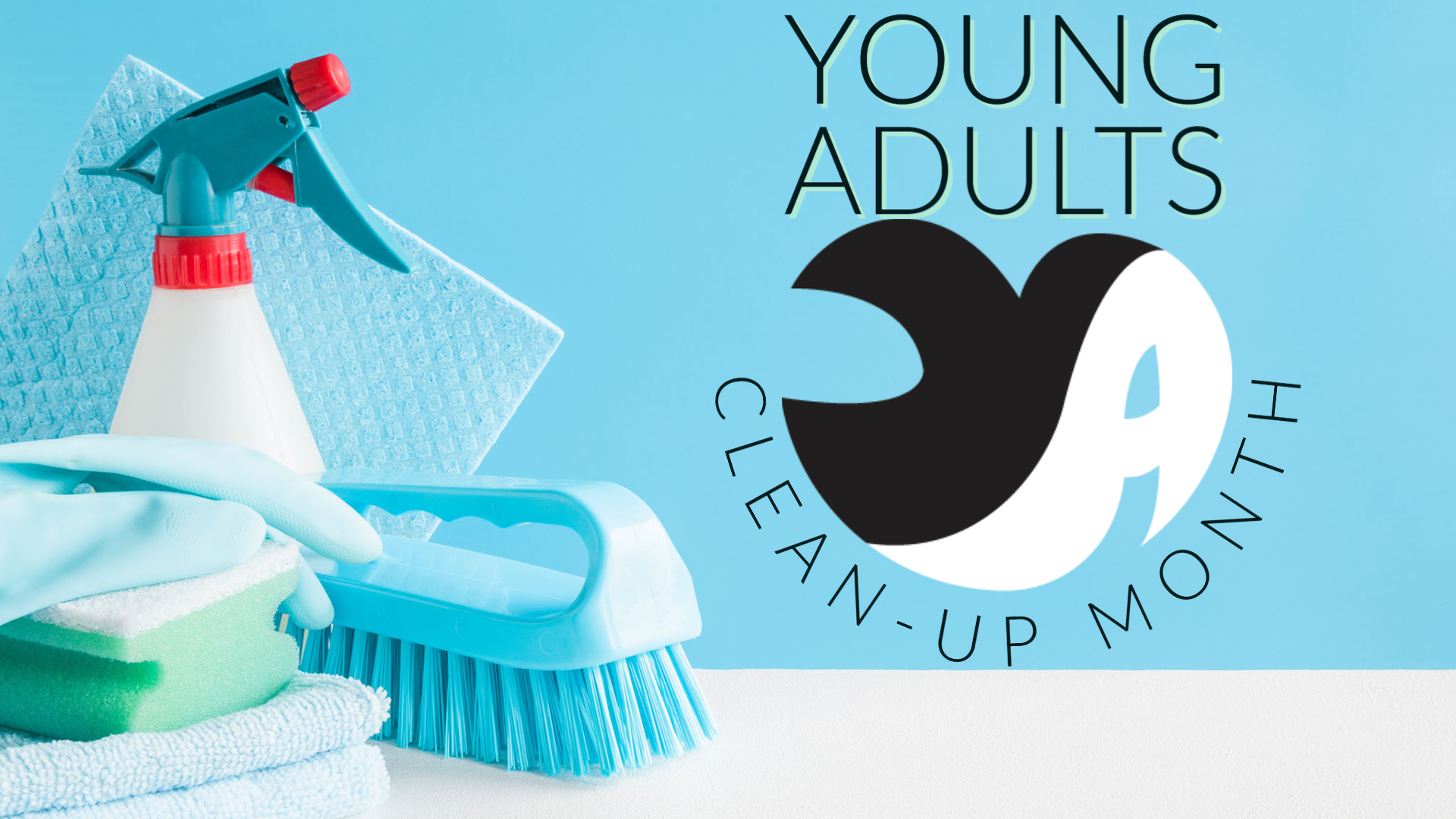 Once every three months, we as a Young Adults group have the privilege of serving our church body by cleaning up the church grounds after church on Sundays. This consists of things like taking out the trash, cleaning the bathrooms, etc. 
For 2023, our months are March, June, September, and December!  We meet after 2nd service at the water fountains in the fellowship hall. 
It only takes 15-25 minutes if enough volunteers choose to serve!