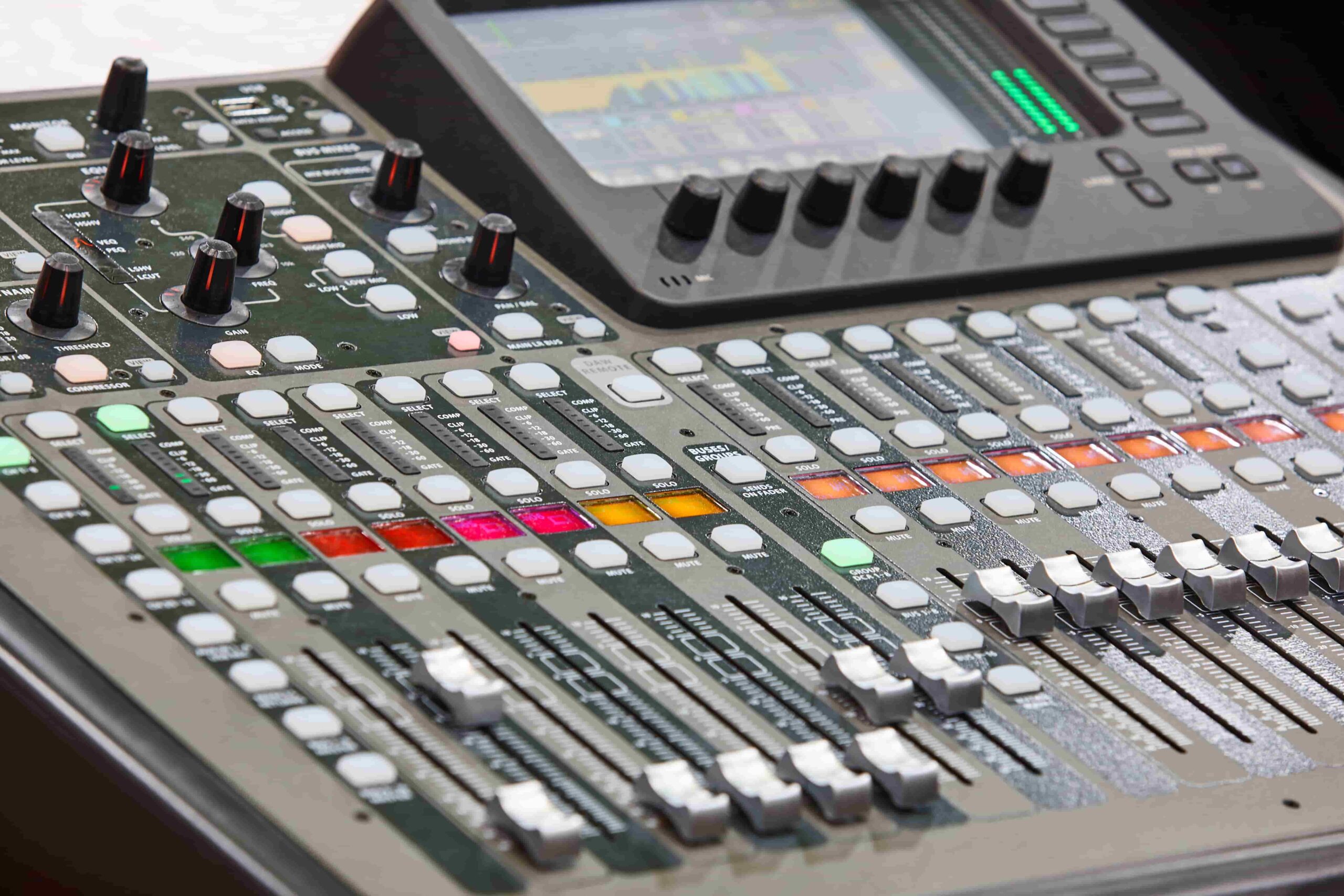 Sound Team
If you love music and have a heart to serve our Young Adults group, we would love to teach you everything you need to know about those knobs and buttons on the soundboard to serve the Young Adults in this area of ministry!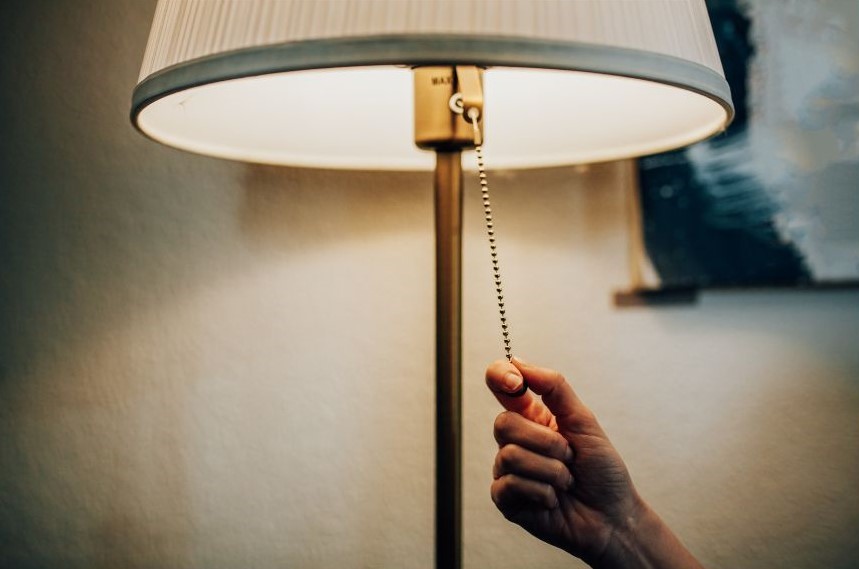 Hospitality Team
If you have a heart for hospitality, this is a great way to serve! Our hospitality team takes care of tidying up our meeting room after Thursday fellowship nights by making sure lamps are turned off, trash cans are not overflowing, etc.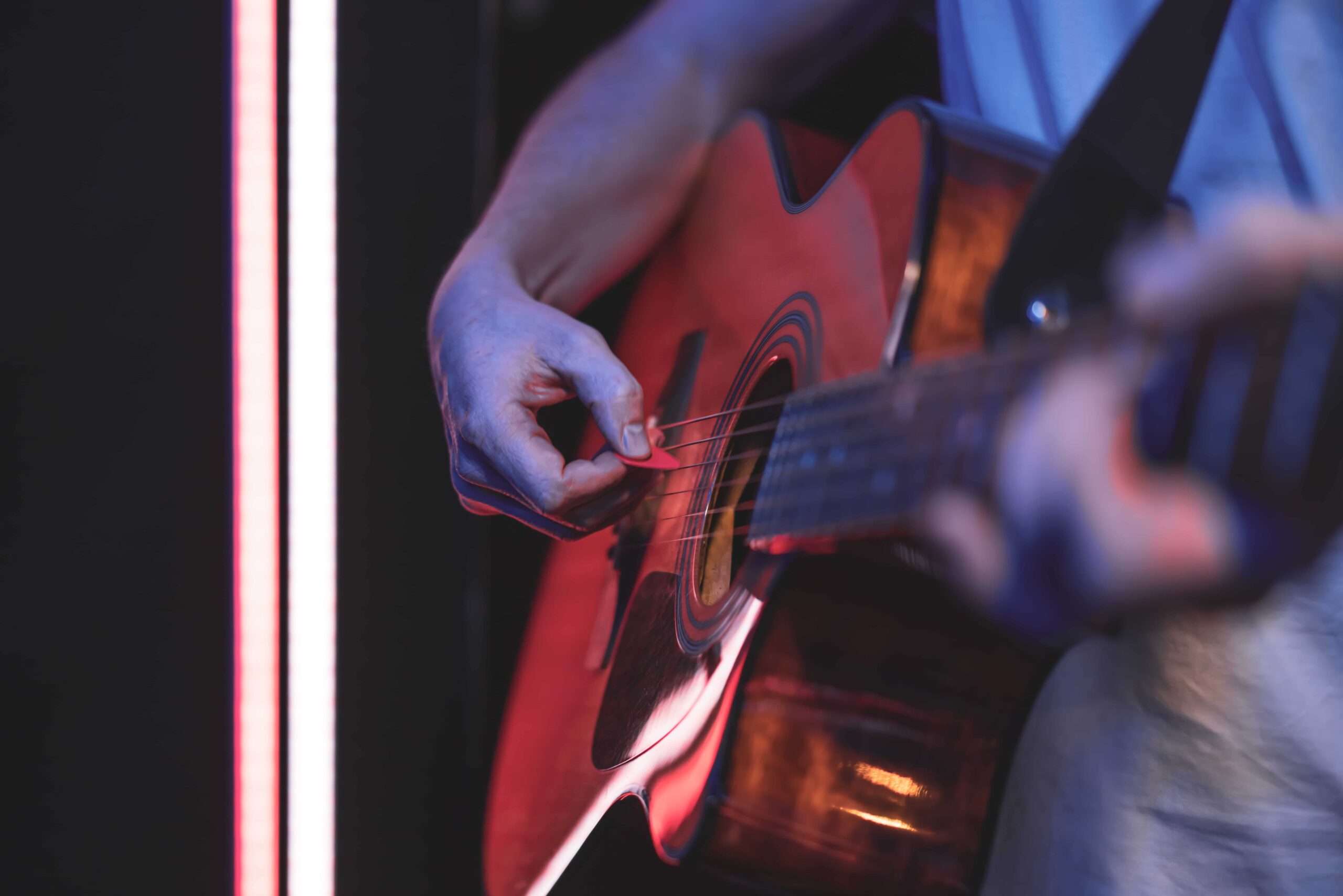 Worship Team
If you have a heart for worshipping God and musical gifts that He's given you to do so, prayerfully consider this ministry as a way to step out in those gifts. On average, a worship team is composed of a guitar, keyboard, percussion, bass, and singers, but we'll consider any other instruments the Lord has gifted you in!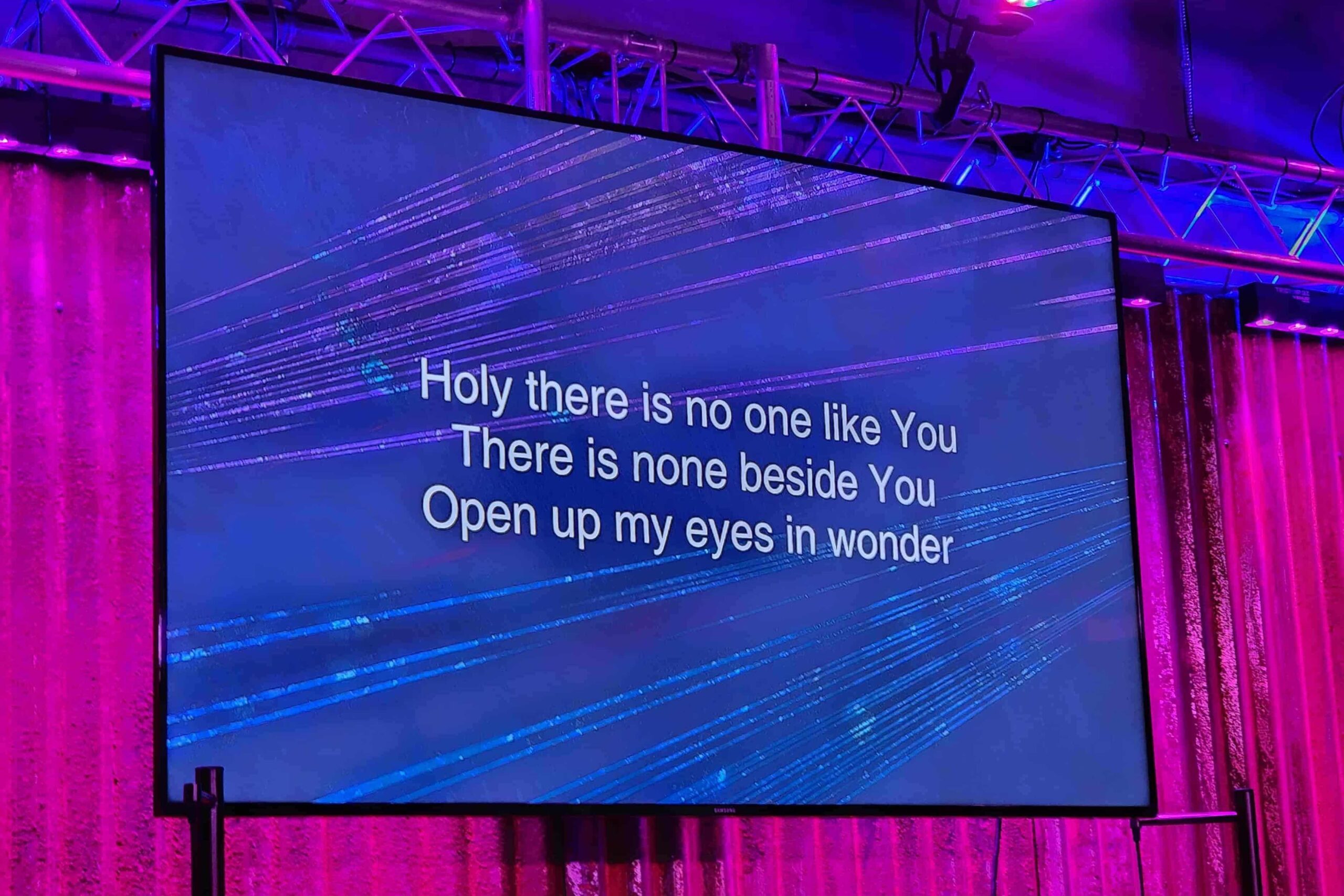 Lyrics Team
The lyrics team is crucial for our Young Adults worship service to function smoothly. The program we use is very simple, and we will show you everything you need to know to serve in this ministry!